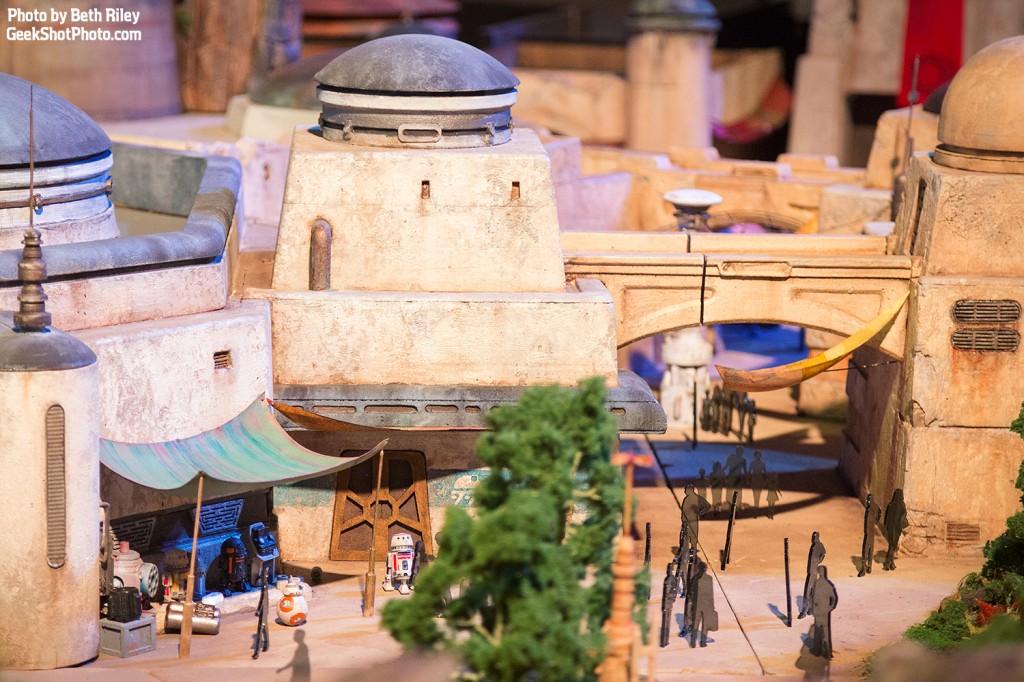 Close-up of the
Star Wars: Galaxy's Edge
model at D23 Expo 2017. The new land will open in Disneyland and Disney World in 2019.
Moonstone Beach at sunset, September 2016.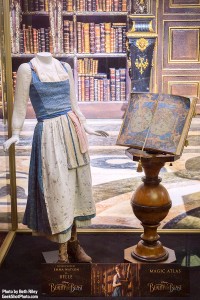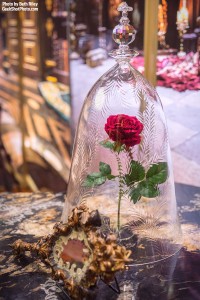 3/25/17
– Belle's dress, the magic atlas, the rose, and the magic mirror on display with the Beauty and the Beast preview at the Sunset Showcase Theater.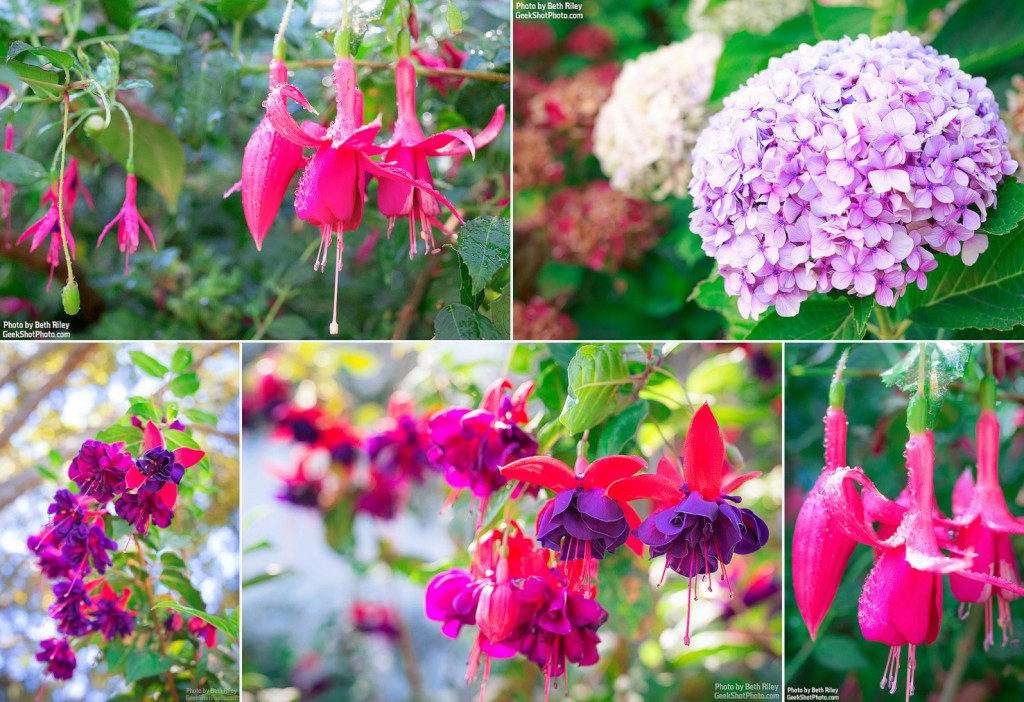 Click above for photos from Hearst Castle, September 2016.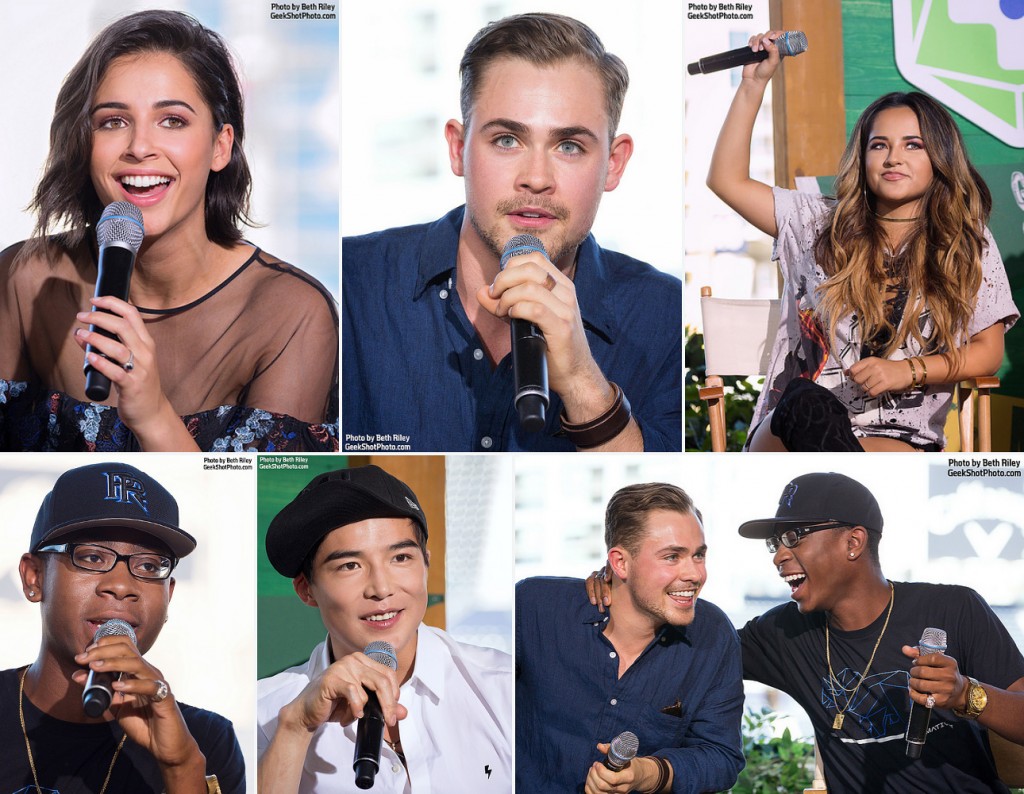 Camp Conival, the SDCC offsite hosted by Nerdist and Geek & Sundry, was a photographer's dream with its natural, even light and close proximity to the panelists. The most exciting panel that I got to attend was the one for the new Power Rangers movie. As a longtime fan of the original Mighty Morphin Power Rangers, I was both nervous and excited for the new movie. I was afraid that they were changing the characters too much. But I saw the movie yesterday, and it was fantastic! They did change a lot about the characters and other details, but it didn't matter because it was so well done. It stayed true to the spirit of the original: fun, somewhat silly action, grounded in relatable characters with strong relationships.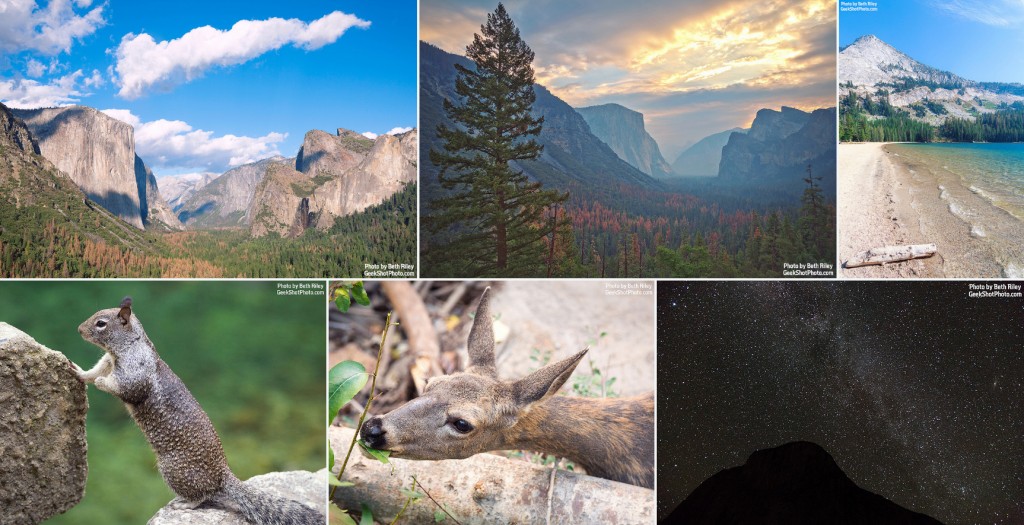 A few photos from our trip to Yosemite. As of now there are 8 photos in the album (click the photo above), but more will be added eventually!